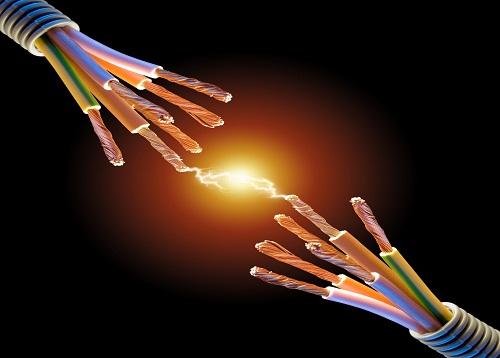 Electrical construction
We provide construction services, installation, maintenance, repair and upgrading of industrial power systems, power automation, power control. The electrical system by Viet A Chau construction, installation always achieves good quality, safety and reliability.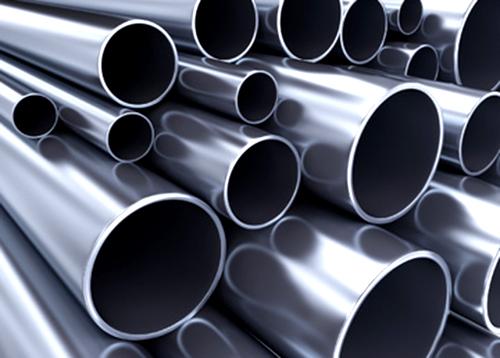 Trade
In addition to implementing projects related to Civil , Mechanical and Electrical works, Viet A Chau also provides services for procurement of supplies, equipment and machinery. The strong products that we supply can be mentioned as industrial steel (steel plate, section steel, pipe, ...) pumps, air compressors, industrial valves, anti-corrosion paint, anti-corrosion coating materials and industrial equipment, electrical control equipment, electrical automation, etc. from many famous brands in the world.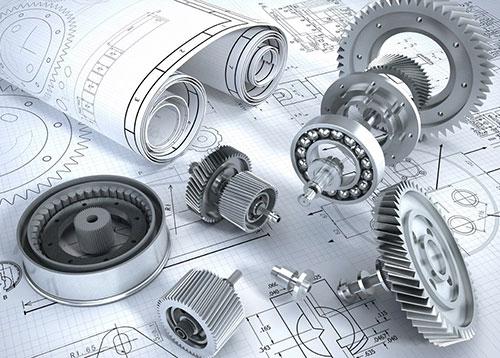 Mechanical engineering
Viet A Chau Construction and Trading Company Limited is a company with many years of experience in machining, fabrication, installation, maintenance and repair of equipment and mechanical components. With a team of skilled workers, a system of fully-equipped workshops, we are fully capable in manufacturing tanks, pipelines, bearings, pipe racks, anti-corrosion coating for pipes, equipment. mechanical…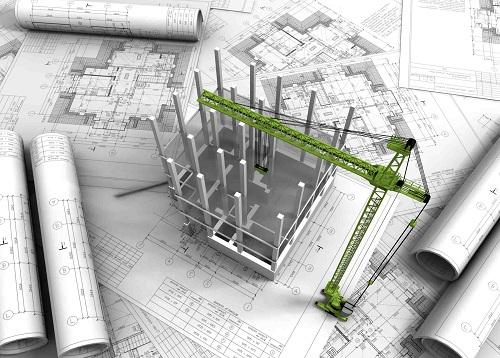 Construction
Industrial building is one of the strengths of Viet A Chau. The services we provide include construction, maintenance and repair of buildings, structural steel, steel bridge, weighbridge... Over the years, the projects undertaken by Viet A Chau always ensure the progress, quality and customer satisfaction.
Contact us to get the best service!

We are happy to assist you