ABOUT US
Viet A Chau Contruction & Trading Co., Ltd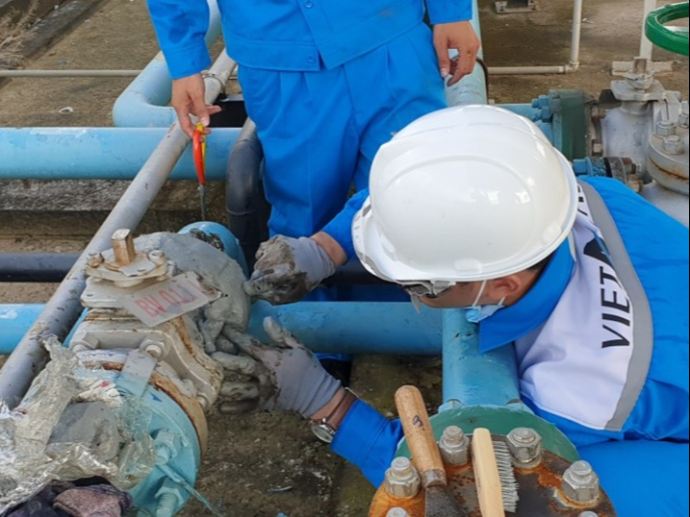 ABOUT US
Viet A Chau Contruction & Trading Co., Ltd was established on May 24, 2011 and has spent more than five years of operations and continuous efforts to further develop. During this period, Viet A Chau has achieved new phases in its process, built its brand name and reputation in the national market.
Activities in the fields: Electrical construction, Mechanical engineering, Construction and Trade, with a list of construction works, reputable products and services, Viet A Chau can be proud and affirm its position in the market as one of the reliable partners chosen and appreciated by domestic and foreign investors and customers.
With the motto "Sustainable development", we are committed to bringing golden and enduring values, constantly improving and creating in each product and service, making more efforts to deserve the expectation. expectations from investors, partners, customers and all employees.
Sustainability
Viet A Chau recognizes that the development of the company must be based on the foundation of quality and commitment to the job in order for the value of the company to remain firm and dependable. And since then the reputation and brand, registers in the customers' mindset, a sustainable Partner.

Safety
Above all, we mind that people are the decisive factor for the success of a business. Therefore, the SAFETY of workers, safety in the construction and installation are factors that we place as a high priority, and is a principle of operation of the company.

Professionalism
Customer satisfaction is the success of a service business. Therefore we always strive for the best, all officers and employees of Viet A Chau has always worked with the highest order of PROFESSIONALISM to gain the trust of all customers and partners.

Sustainability - Safety - Professionalism these three words sum up the years of Viet A Chau operating in the construction and installation industry in Vietnam, paving the way for the company's development.

COMPANY ORGANIZATION CHART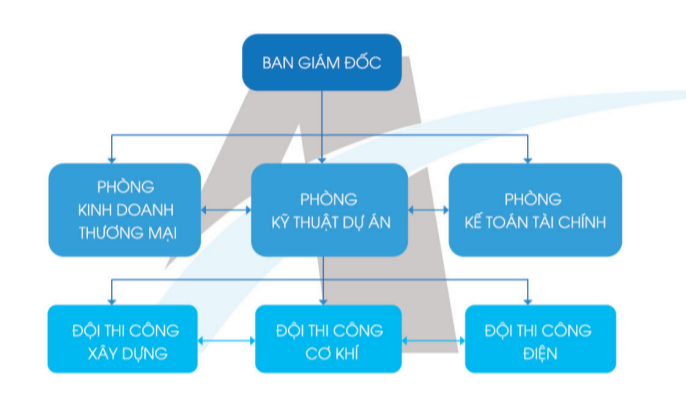 Contact us to get the best service!

We are happy to assist you